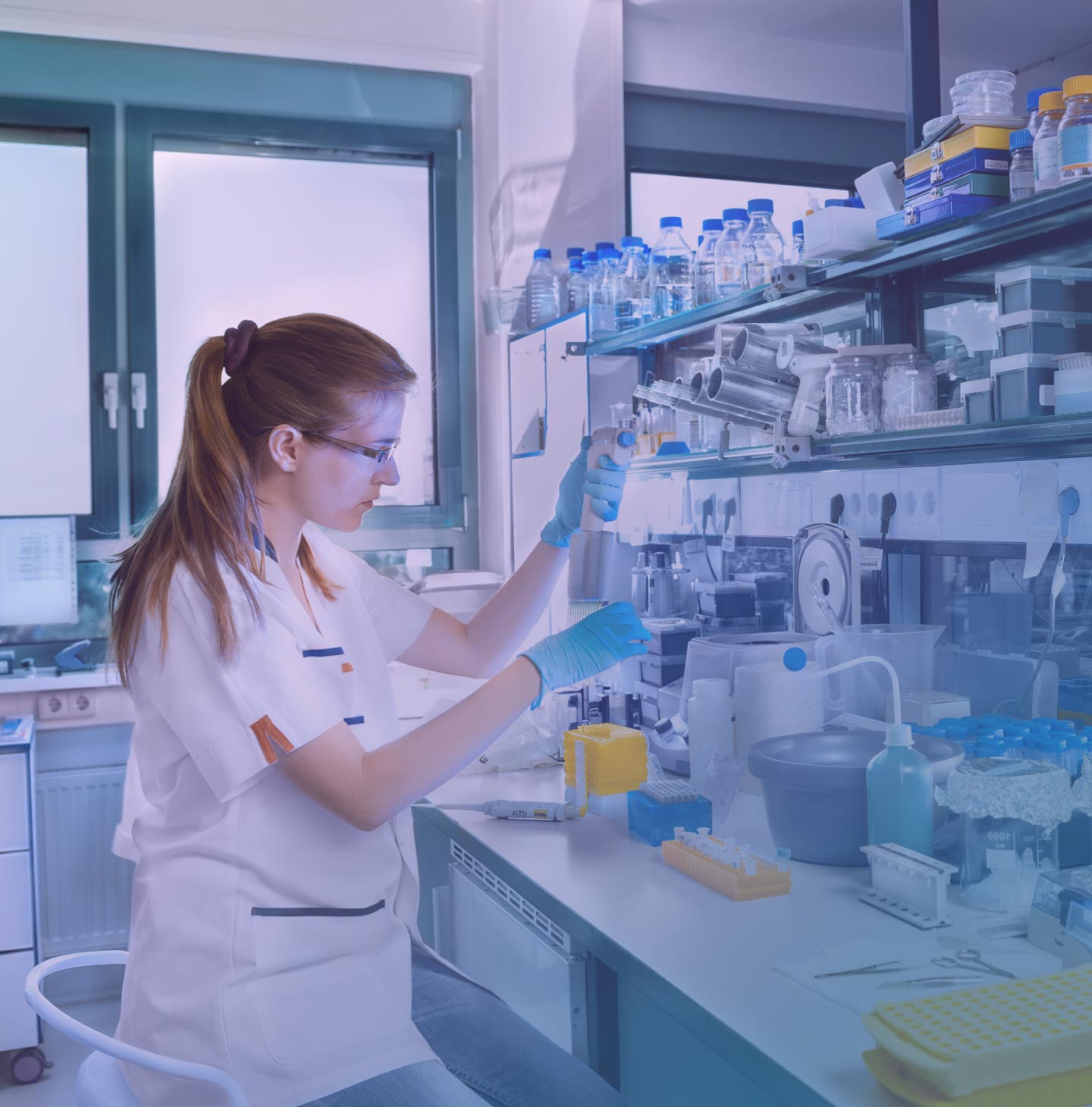 Our Mission
Target previously untreatable common cancers with small molecules and biologics by exposing newly discovered drivers of metastasis. Through our proprietary and clinically-validated miRNA-DRIVEr platform and microRNA mapping, Inspirna reveals new cancer drivers in areas of high unmet need.
ABOUT US
Inspirna, previously known as Rgenix, is a privately-held clinical-stage biopharmaceutical company focused on the discovery and development of novel cancer drugs that target key pathways in cancers of high unmet need.
Our Approach to Oncology Drug Development
Our miRNA-DRIVEr platform exposes previously-undruggable drivers of metastasis that determine short- versus long-term survival in cancer indications with large patient populations and high unmet need not adequately addressed by the current standard of care.
Our drug development strategy enables practical treatment options that allow patients to supplement their standard of care with innovative but well known therapeutic modalities such as small molecules and ADCs.
Inspirna is poised to become a global company with ongoing Phase 3 preparation activities.